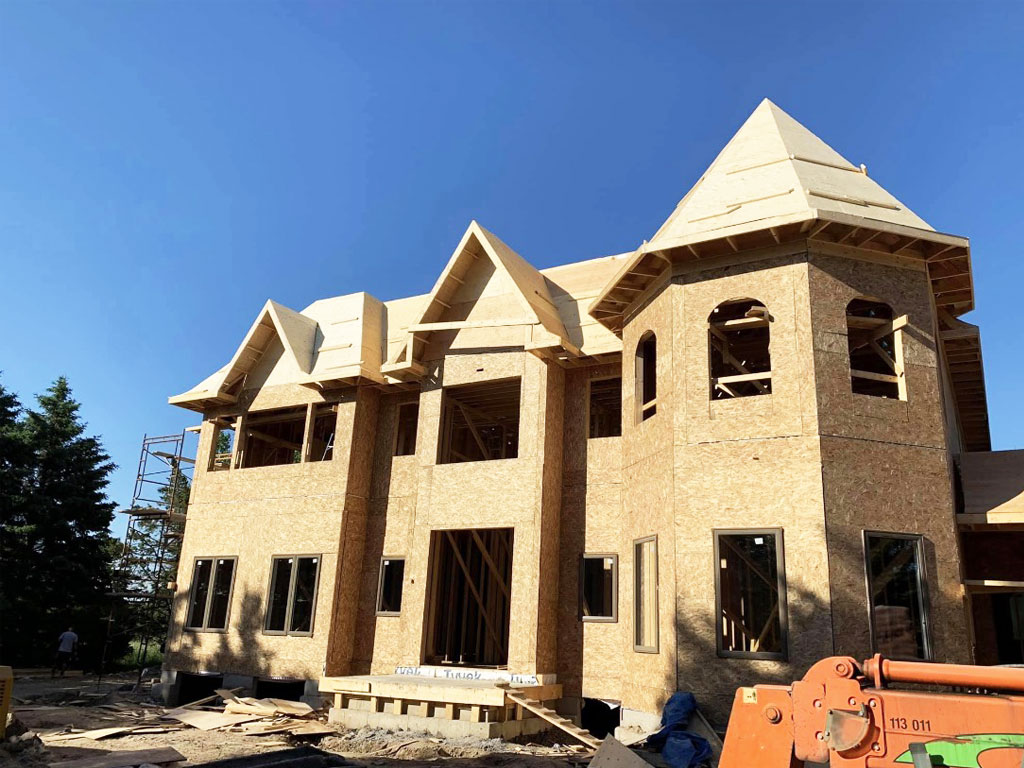 Important things to remember when building a Custom New Homes in Ontario
Everyone dreams of building a house and keep that experience of a dream home with them forever. When constructing affordable luxury custom homes, nothing will be pre-planned or selected. Thus taking new custom homes from idea to finishing will significantly take more time. At New Star Renovation, an experienced consultant will work with you closely to understand your needs and finish the daily work without any failure to meet your deadline date to complete new custom homes.
Some of the points to remember when approaching Best New Custom Home Builders:-
Outline:

Before your new custom home construction begins, you must put all your ideas and write them down to create your ideal home. Collect photos, tear sheets, and visit completed homes. Talk with New Star Renovation Interior Designer to know all your preferences concerning architectural style, designs, room function, product specifications as well as lifestyle needs.

Get hold of a perfect team:

Choose a contractor who provides all the services like building custom homes, plumbing to electric work,

house painting

to baseboards, laminate wood flooring to

crown molding,

etc. In short who provides all the services required to build a new custom home.

Avail references:

Ask potential builders to provide names of clients, suppliers, lenders as well as subcontractors. Have their opinions such as if they were pleased, whether their project was effectively managed, did the builder pay his suppliers timely, how was the construction quality, etc. Also, obtain sample contracts along with construction schedules as well as warranties.

Search a location and purchase the land:

You will require searching for a suitable location and buying the land to construct your new custom home. New Star Renovation Professionals can assist you in evaluating prospective sites according to their aptness for building, accessible utilities as well as probable views.

Aid in crafting the design:

New custom home construction will need a lot of discussions with your architect for analyzing the cost along with benefits of different options, creating a budget and finalizing a certain design as well as floor plan idea, specifications as well as product elements that should be included and that will be most appropriate for your much-desired home.

Keep a track of construction:

Apart from the decisions you require to take when creating the new custom home design with the architect, various choices will you need to make during new custom home construction. For a normal 1-year building plan for new custom homes, remarkable buyer preferences on various design decisions along with the product as well as color choices will be important for at least 10 months during this 1-year construction.
So if you wish to build a custom home it will very much require your involvement along with New Star Renovation who is the Best New Custom Home Builder. Construction of new custom homes will be a main undertaking and it will demand a lot of a buyer's time, effort apart from money.
Need help? Contact Us