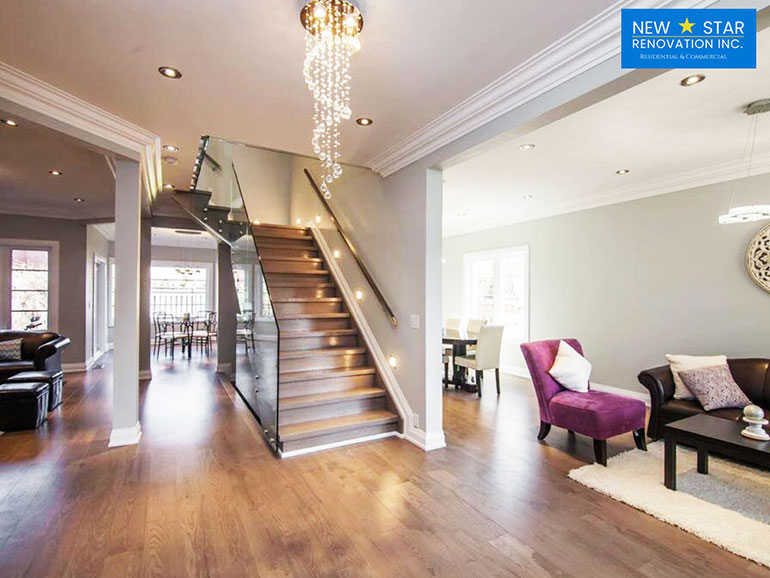 Ways to be prepared for a Full Home Renovation Services
One of the best ways of avoiding going overboard or your full home renovation taking a long time is carefully planning before you begin to tear down walls as well as selecting paint. Mentioned here are some tips that will help you to get prepared for complete home renovations:
Get your Property Assessed:

Get a home inspection done for identifying if there is any structural problem in your home. It will be determining if there is any hazard or problem from the outset instead of creating tension and inconvenience which you may find out suddenly through your full house renovations.

Put in Building Permits:

Remember to check if your home renovation is meeting the basic health, safety as well as structural requirements that are set the municipality in your locality.

Place your Renovation Objectives:

Always place realistic objectives for everything you will wish to achieve during the full home remodelling. Separate all necessities from your luxuries that are the things that you will require instead of the thing you want. It will be helping you to adhere to your total budget and make sure that your project is completed on time.

Work out Renovation Stages:

If you are planning a vital home renovation, you must consider working out the renovation in different stages. For example, you should take a break and wait while upgrading your bedroom and cleaning your kitchen. If you break the full house refurbishment into different stages, it will give you the required time for having your finances back in place. It will also be providing an interval between full home renovations.

Decide a Budget for the Project:

Try to break down the individual costs for every part of your house renovation. If you plan to tile any area, keep the costs separated for all separate tasks such as tiles waterproofing, labour estimate, and so on. It will be aiding you in keeping track of the amount you will be spending. Once you break down the costs, you must estimate the expenses for the renovation. Common services people like building inspectors, plumbers, electricians, contractors as well as engineers are needed when you will undergo a full house remodelling.
After being well prepared for your full home renovation, you can get hold of a New Star Renovation who are reliable and provide affordable complete Renovation Services and get it done on time.
Need help? Contact Us